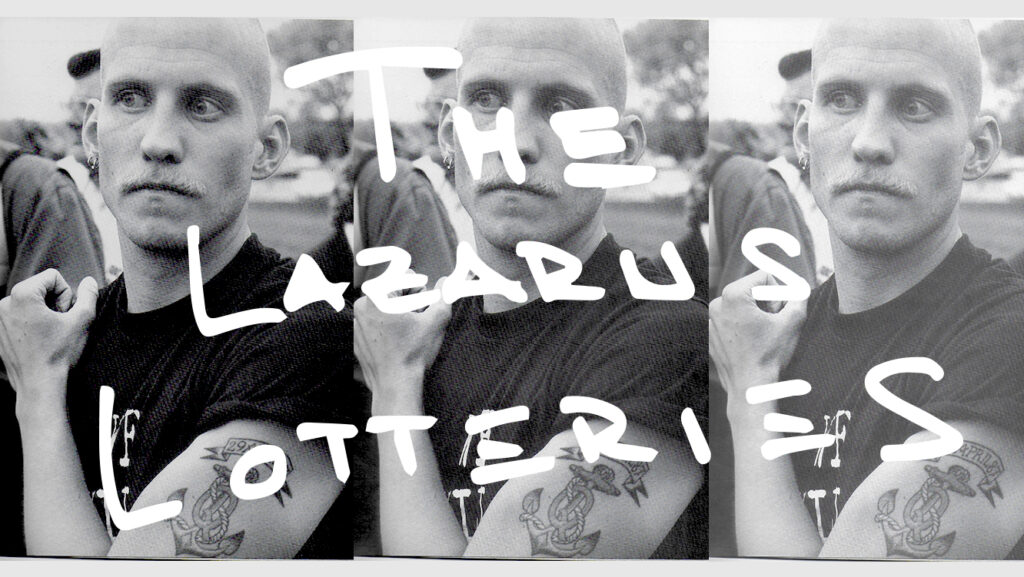 The Lazarus Lotteries is a documentary preserving a rarely told story from AIDS history.
Malcom Gregory Scott is an activist, writer, and long term AIDS survivor. In 1987 he was diagnosed with HIV while being discharged from the United States Navy for homosexuality. By 1995, Malcom was on his deathbed, without a single t-cell for nearly a year, but with the help of a talented doctor, medical cannabis, and a compassionate access lottery for an experimental new drug, he just barely avoided the grave. Malcom received a life-saving HIV drug - just in time - because activists had persuaded the pharmaceutical companies and the FDA to give the new protease inhibitors to people with AIDS who were already too sick to participate in the expanded trials then underway. The pharmaceutical companies used computerized random drawings to  distribute the limited supply fairly.

Of the many who entered the lotteries, fewer than four thousand would be chosen. 

The Lazarus Lotteries is on a quest to find other survivors rescued from their death beds by the 1995 compassionate access lotteries and document their stories in a new film. If you or someone you loved first received protease inhibitors through the lotteries, please consider sharing your story. Producers are also eager to hear from others with first-hand experiences of the lotteries. Click the button below to share your part in this rarely told episode of AIDS history.